Frequently asked questions
What kind of yoga do you teach?
---
I teach Iyengar yoga. A detail and alignment focused yoga of posture and breath. Strength, mobility and stability are created through the asanas (poses). Iyengar yoga often uses props to help each individual gain their best version of their pose. I work with all body types.
---
Isn't all yoga the same?
---
Absolutely not :) Even in the same style of teaching, you will find very different teachers. My suggestion: look at the studying & training required for the teacher (there are vast differences). If you don't connect to the first yoga class you attend, try another...there is a yoga class/teacher for everyone.
---
What if I don't have any yoga props?
---
No problem at all. During virtual classes, there is a video you can watch a YouTube video (see the Resources page on this website) to give you an idea of how to use objects around the house to use as yoga props. At the Studio, corporate classes & private classes the props are provided for you.
---
What do I wear?
---
Comfortable clothing that allows movement. In a group setting I recommend clothing that is also modest. We practice in bare feet. (If that is a concern for you, please bring it to my attention)
---
What platform are you using for your virtual classes?
---
8x8 video meetings A platform very similar to Zoom but is not currently over inundated. Do not create an 8x8 video meetings login - join as a guest (you will not be able to access the correct yoga class if you are signed into the 8x8 video meeting app) You will need a camera & microphone connected to your device.
---
I have an injury or a medical condition, can I still practice?
---
It is important to inform your teacher of any injuries or medical conditions. Many adaptations can be done to protect you. It is important that recent major injuries or surgeries are respected and you wait until you have healed and your doctor has said you can return to physical activities.
---
How do I sign up/pay for a virtual class?
---
Please create a Bent Mat Yoga login, located under the top right corner icon. Once you have created a login and are signed in, you will be able to access the waiver from the drop down menu under the login icon.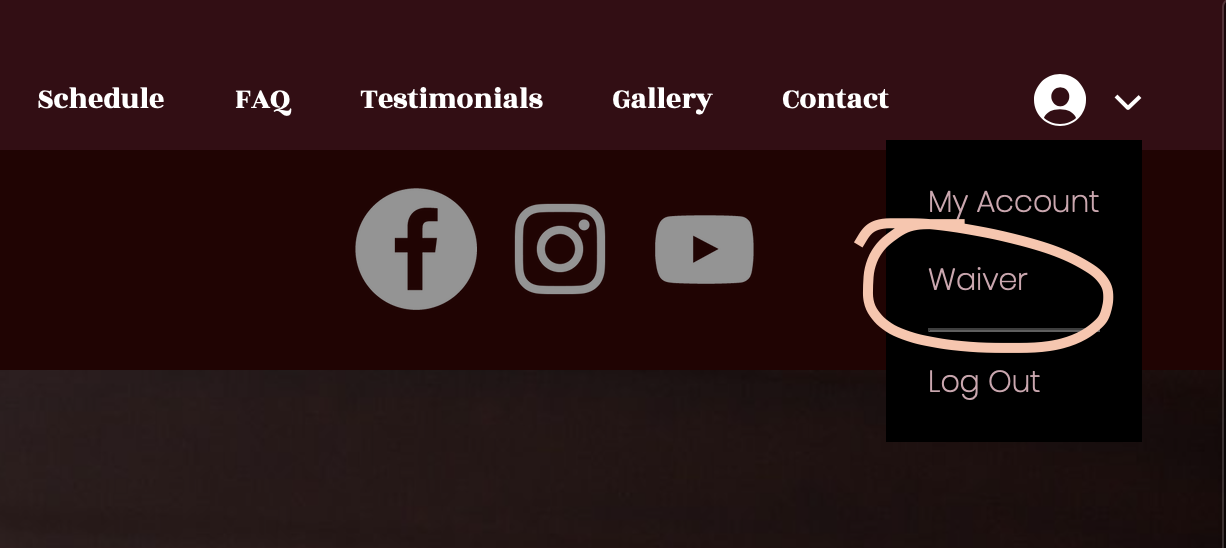 You're now ready to sign up for a yoga class! You can either click the "Book class" button, at the bottom of the class description (under classes), that will open an email you can send me requesting to join a particular class or enter bentmatyoga@gmail.com in your own email requesting the same. You will be sent information on how to sign in to the class and an invoice you can either pay via etransfer or by Square. Per class or a class card can be purchased. Sign ups and cancellations are accepted up to 1 hour prior to class starting, as long as a login and waiver have been previously completed. ~ Studio classes have a slightly different protocol, connect with me via email ~
---
Can guys join?
---
Absolutely!! My in person classes, have a typical men to women ratio ~ 50/50 I am very comfortable working with men and the particular differences they face. All bodies, all abilities are welcome.
---
---